1. shape analysis
The Z-axis is thinly sliced and the feature area is analyzed based on the coordinate values obtained at a pitch of 5 microns in the XY plane.
2. Machining feature identification and allocation
Automatically determines where and what kind of machining features are to be allocated according to the shape of the analyzed drawing data.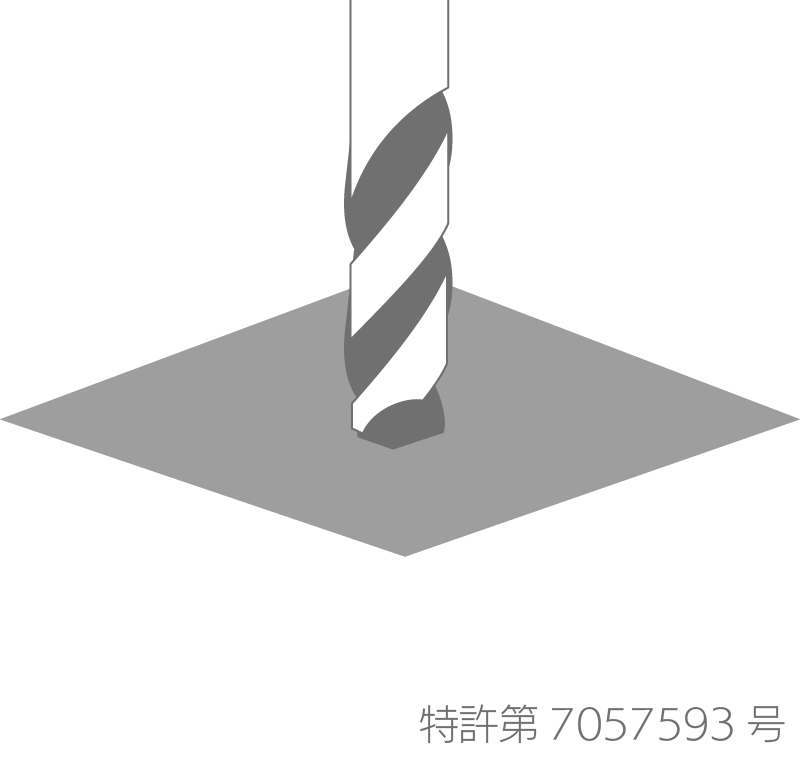 3. Tool selection
Based on the machining feature allocation data and registered tool information, the optimal tool for each machining operation is automatically set.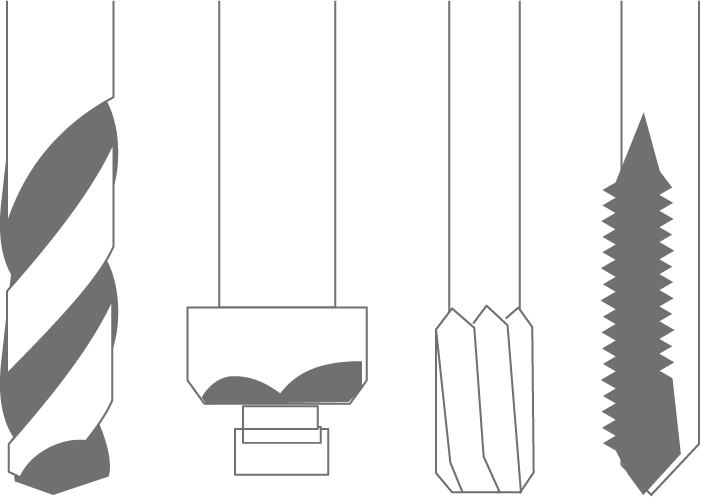 4. Machining condition selection
Optimum machining conditions are calculated by our unique algorithm based on the information registered for your machine, tools, and materials.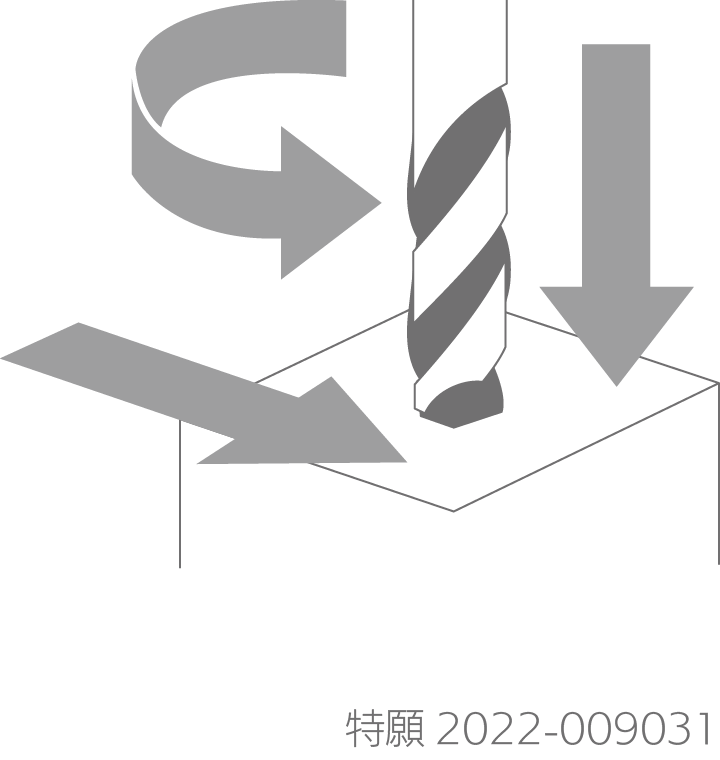 5. machining path calculation
Based on the set machining conditions, the system automatically calculates efficient machining paths and draws a simulation.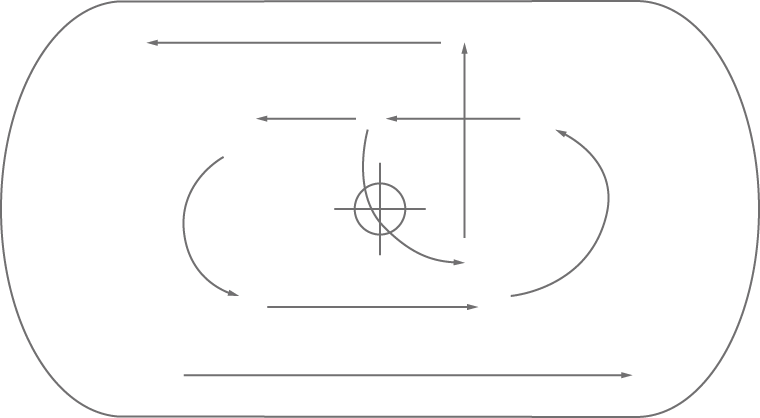 For more detailed information, please request a product catalog.
The claim Click here