1. Shape Analysis
The Z-axis is thinly sliced and the feature area is analyzed based on the coordinate values obtained at a pitch of 5 microns in the XY plane.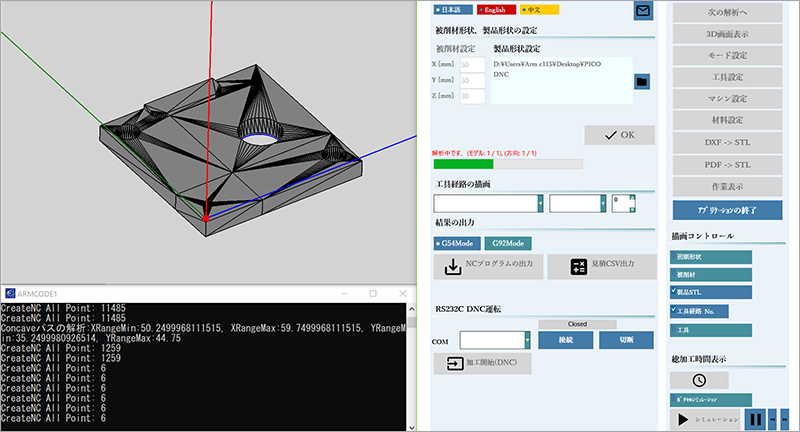 2. Processing layout
The system automatically determines where and what kind of machining to do according to the shape of the analyzed drawing data.
Analyzed data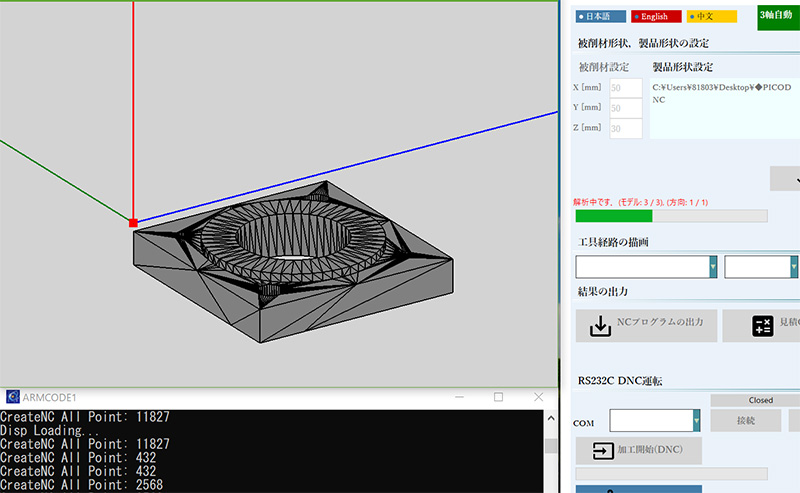 Processing allocation Algorithm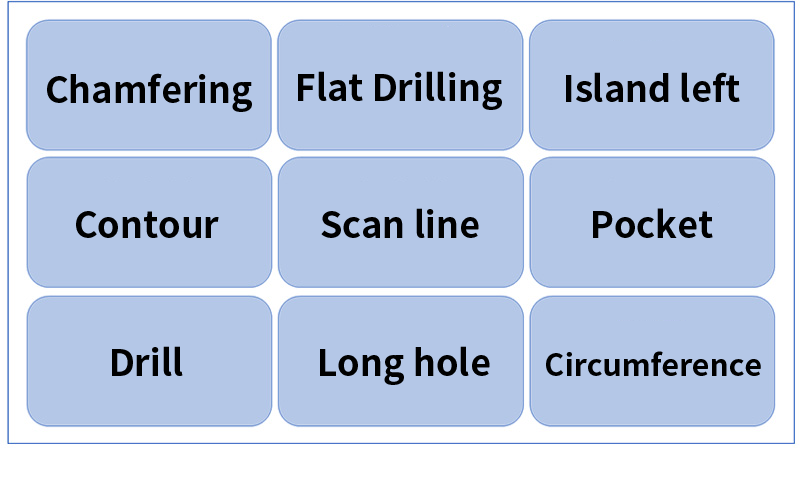 Automatic determination of special shapes such as screws and reamers (patent pending)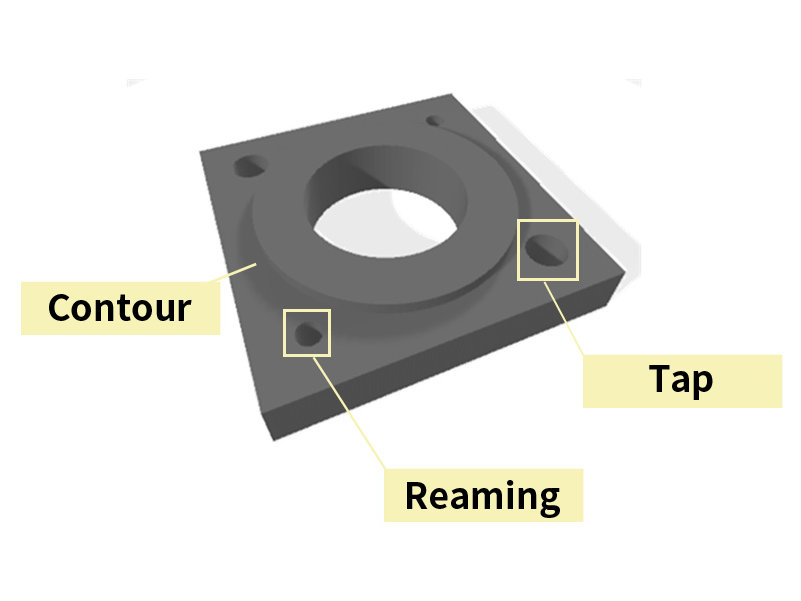 ※ A portion of the actual allocation is shown.
3. Automatic tool setting
Based on the machining allocation data and tool information registered at the time of ARUMCODE1 installation, the optimal tool for each machining is automatically set.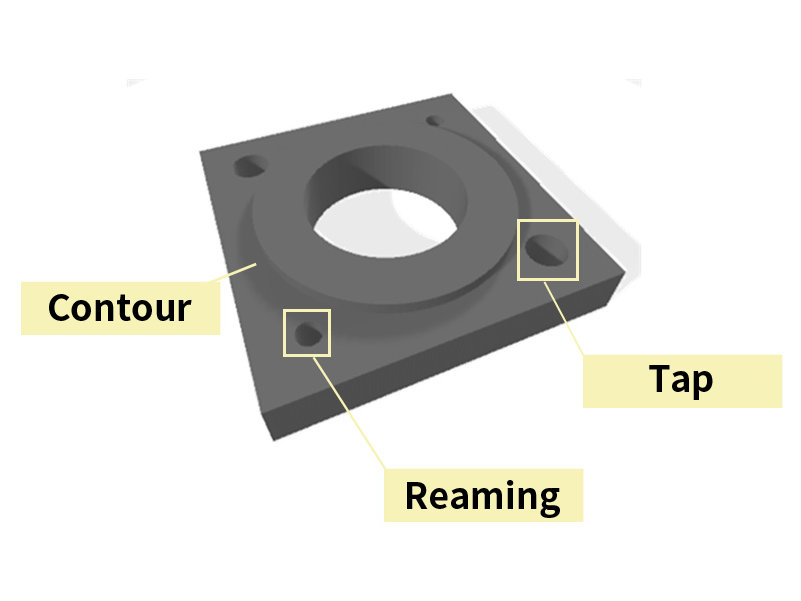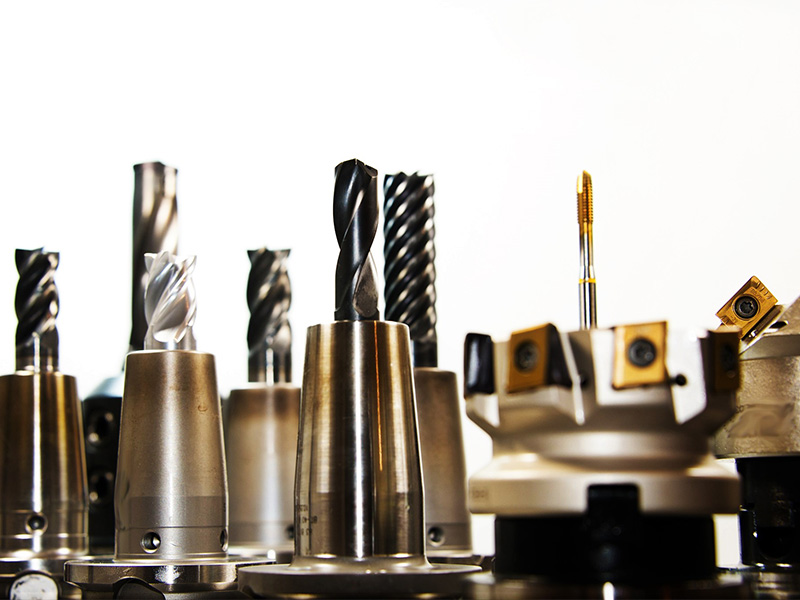 4. Processing conditions selected
Optimal machining conditions are calculated at high speed according to a proprietary algorithm based on your machine information (model, depreciation age, etc.), tool, and material information registered in ARUMCODE1.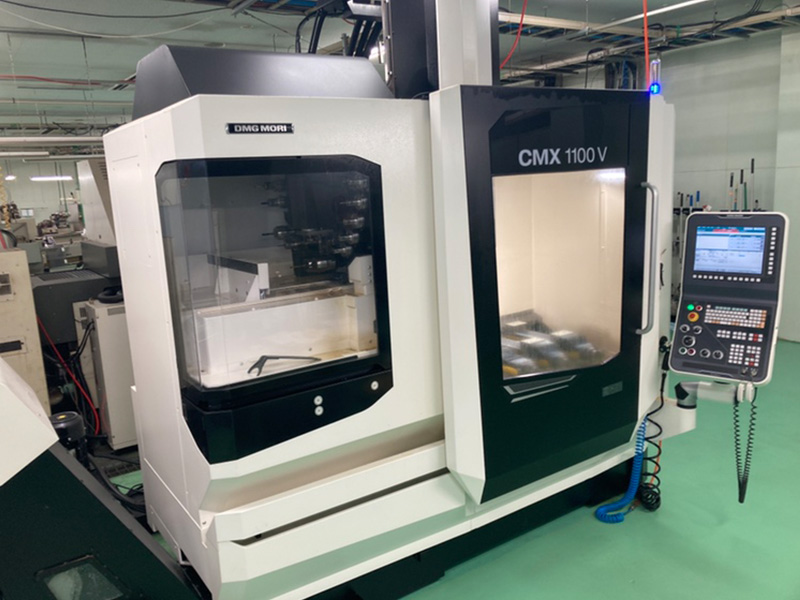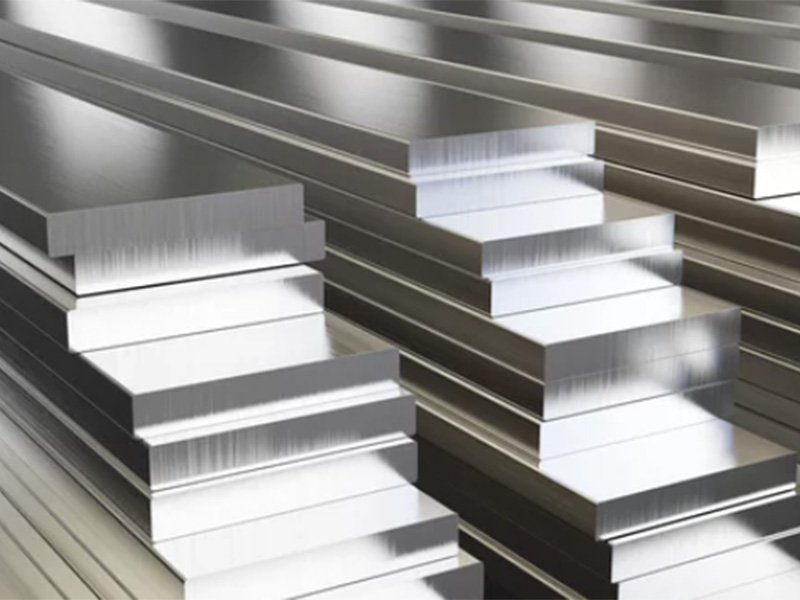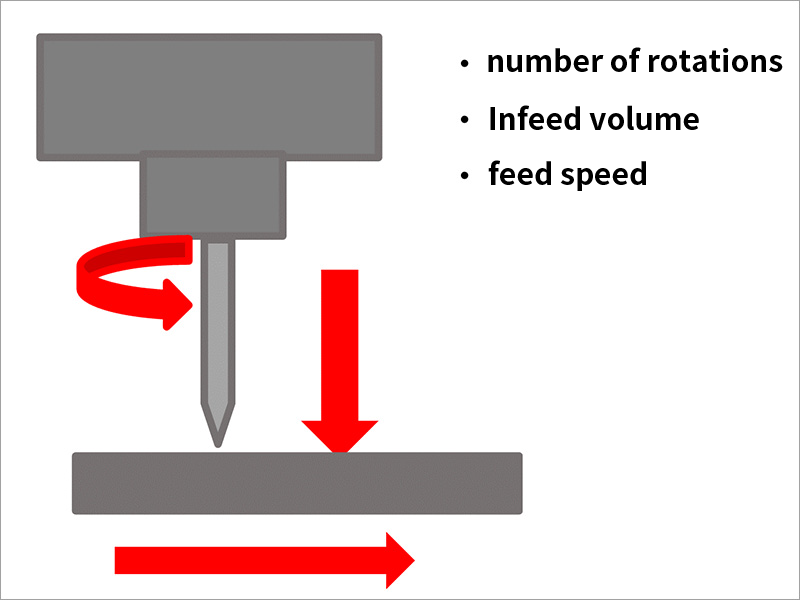 5. Automatic machining path calculation
Based on the set machining conditions, an efficient machining path is automatically calculated and a machining simulation can be drawn.
In addition, by pre-registering information on the number of vises and gripping allowance (in mm), the model viewer can confirm such information.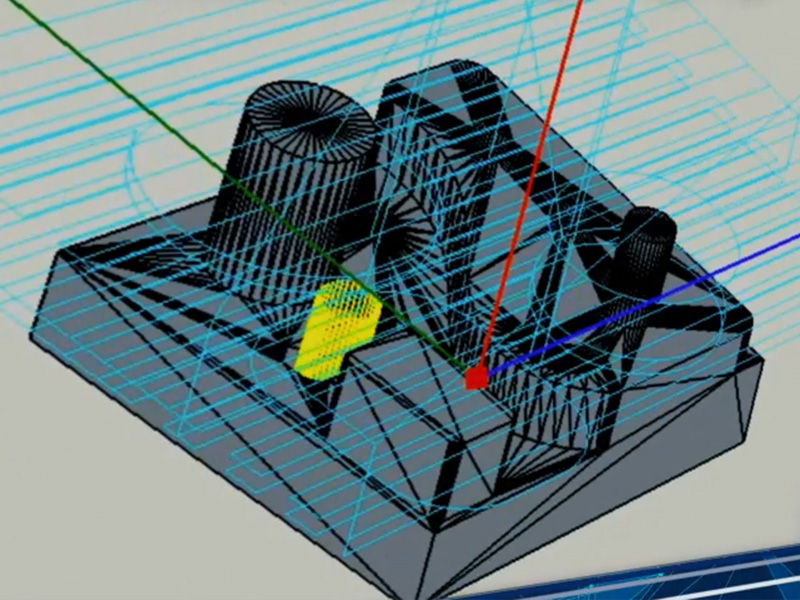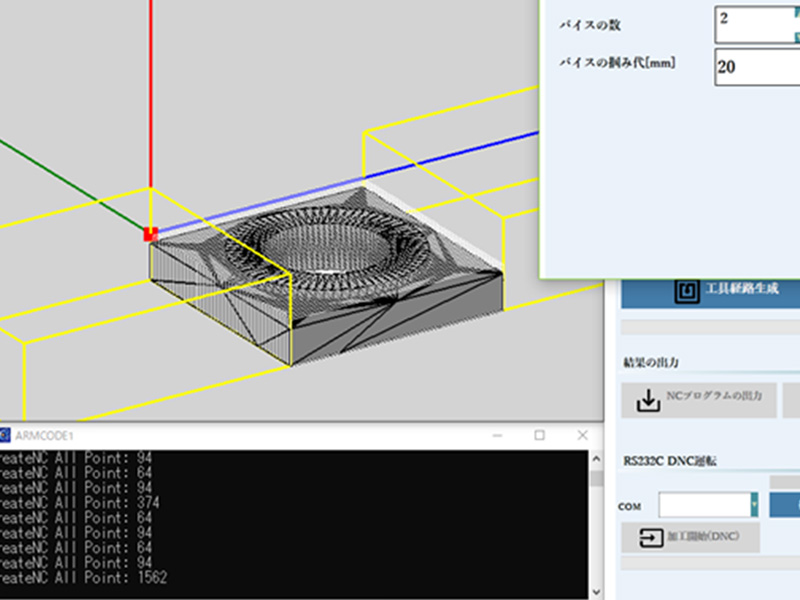 6. Automatic machining program creation
Based on the information up to this point, a processing program is automatically created.
It also produces work instructions and quotation information that describes the tools used and machining conditions.

For more detailed information, please request a product catalog.
The claim Click here